Services are provided through Video Telehealth to residents of NC and SC.
Professional Counselor Telehealth Provider in South Carolina (Credential #455 ), and the link to the SC Telehealth Provider webpage: https://llr.sc.gov/TeleHealth/Counselor.html
Counseling for:
Individuals, Couples, and Groups
Children ages 10+, Adolescents, and Adults
Counseling for all stages of life: crisis, the process of change, the restorative times, or check-ins for maintaining healthy focus
Workshops and Seminars/Speaking engagements
*Special engagements may be provided in person. Telehealth provided through a HIPAA compliant video platform.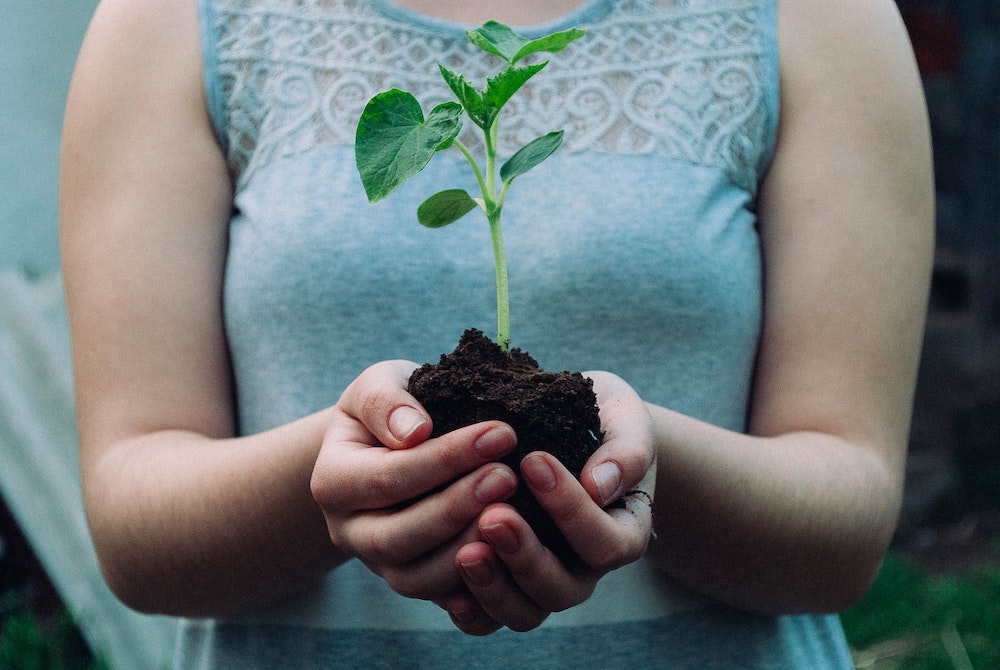 Areas of Specialization includes:
Couples
Sexual Abuse, Violation, or Shame (not current abuse in child clients)
Trauma/PTSD
Depression and Anxiety
Grief and Loss
Work and Career issues
Stress
Emotional support for those struggling with Gut health and Autoimmune issues, or those dealing with food allergies and natural/alternative dietary issues
Post-natal/Postpartum Support for women and couples struggling with sleeplessness, balance, depression, babies with colic or chronic issues, the feeling that you're crazy, self-doubt
Life Adjustments
Emotional Issues
Relational Struggles
Pastoral and Missionary support
I work with a wide range of other issues as well. My counseling consists of processing and education, using the approach to counseling I believe will work best with your situation and needs. I weave in psychodynamic, family systems, emotion-focused therapy, experiential, gestalt, psychoeducational, and cognitive-behavioral therapies.
I offer Spiritual support for those who desire to have that as part of their counseling.